Sunday Evening Service
— 7:00 pm —
You are very welcome to our missionary conference. We're glad to say that we're able to hold it in person this year, but you can also enjoy the services online as normal.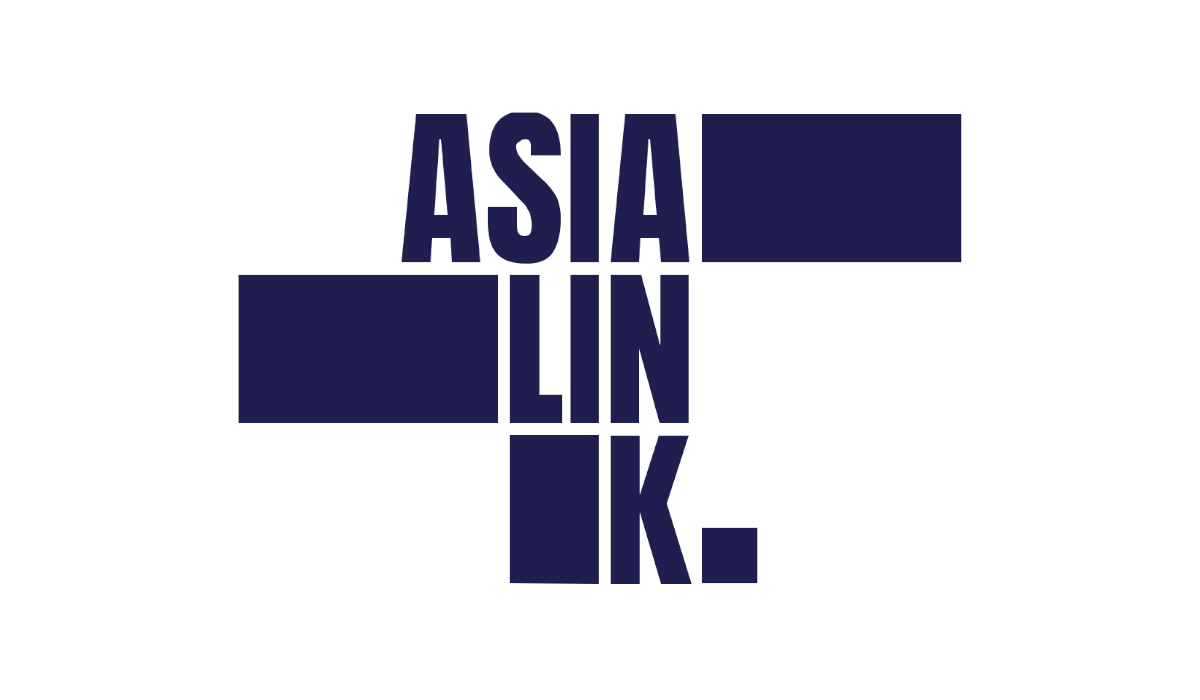 Agenda
10-13 Feb
A range of speakers from a range of local, national, and international missionary organisations will be taking part in our missionary conference this weekend. As well as this, there will be opportunities to view a number of stands set up in the main hall at various points during the weekend.
Main Church  &  Broadcast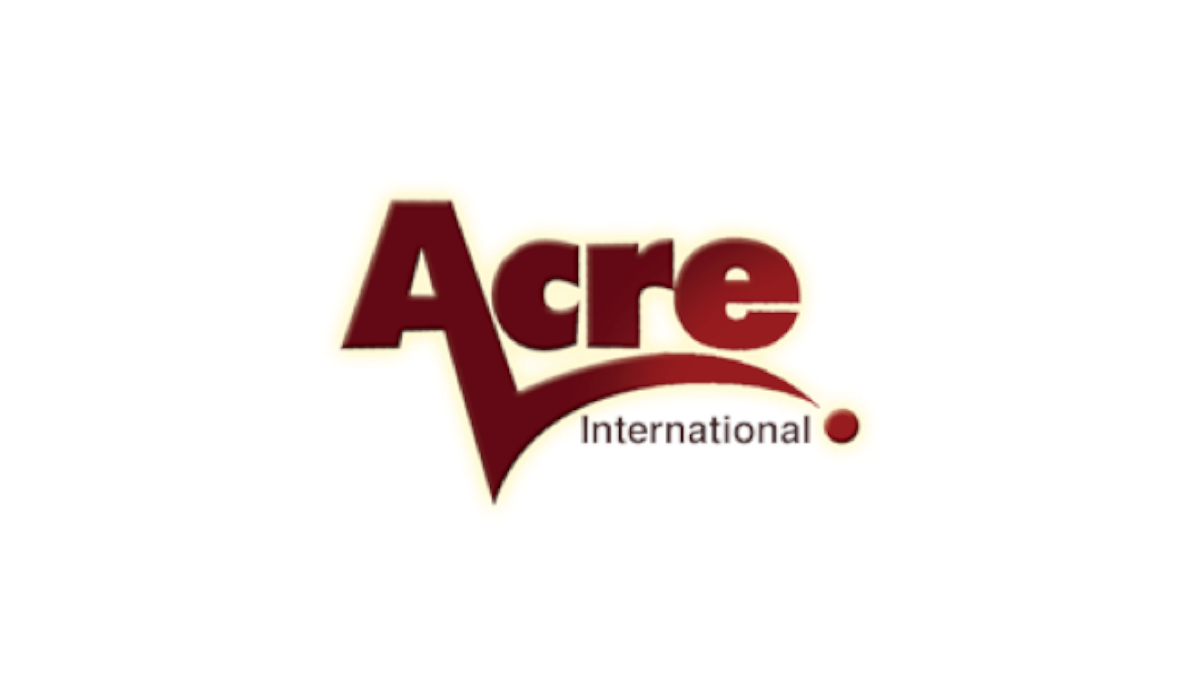 Keith & Karen Lindsay
Acre International - Missionary Discovery Day - Tea served afterwards
Main Church  &  Broadcast
"...ye shall be witnesses unto me both in Jerusalem, and in all Judaea, and in Samaria, and unto the uttermost part of the earth."
Our missionary family
Visit the missionary family page to learn more about them and the organisations they represent, and how you can support them.

Tom & Lucimar Geddis
Acre Gospel Mission
Philip Livingston
Galway Street Reach

Marina & Andrew Burns, BEM
ROCK Street Chaplains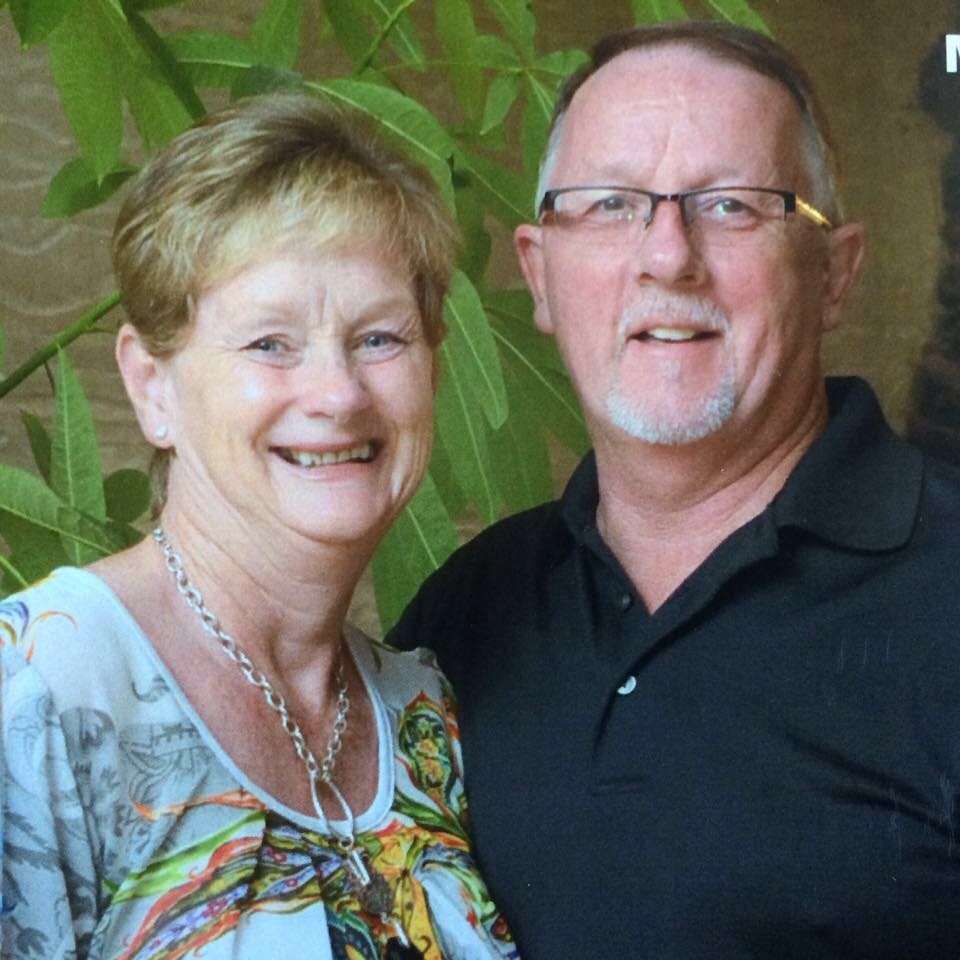 Tommy & LaVern Anderson
World Gospel Mission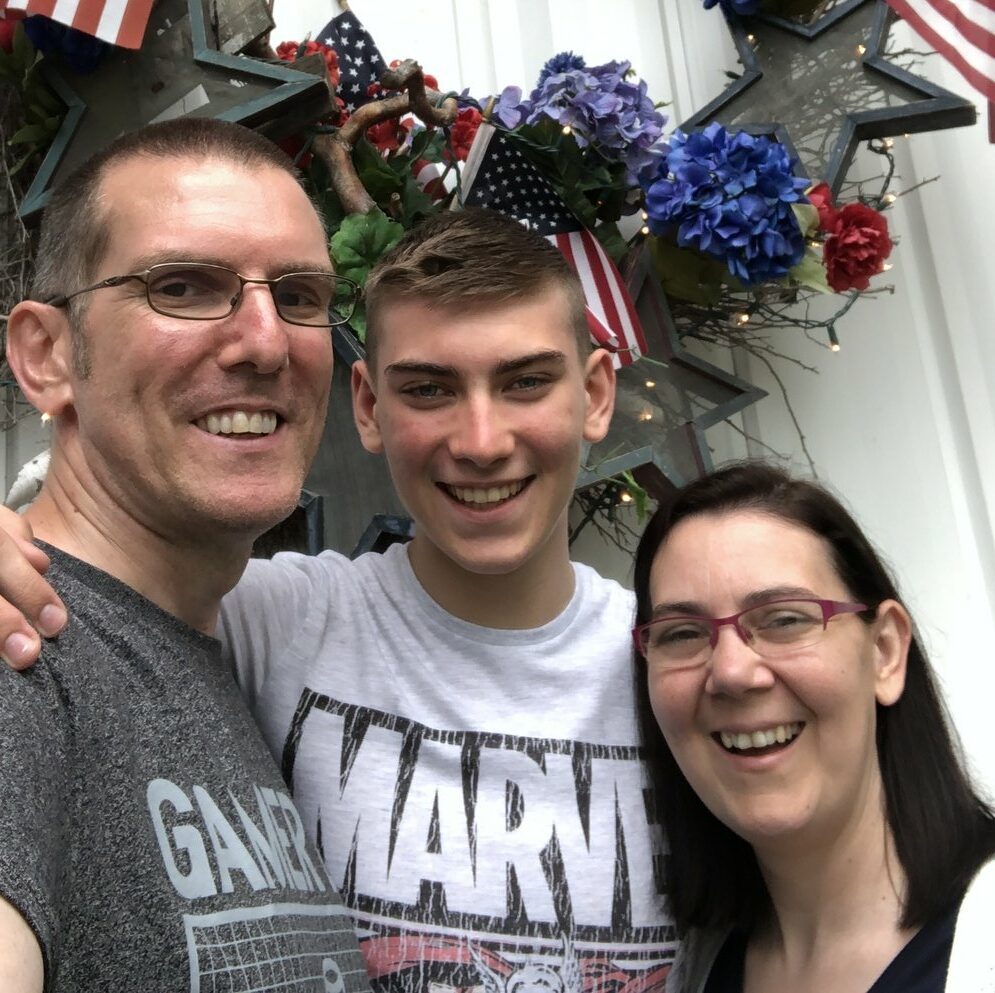 Gareth & Lindsay Gwynne
Child Evangelism Fellowship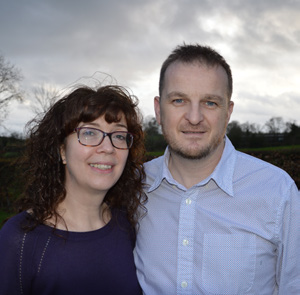 Colin & Victoria Hylands
Child Evangelism Fellowship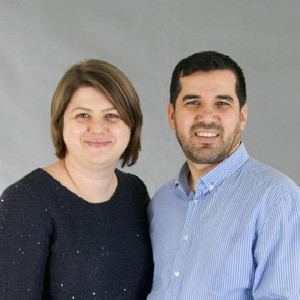 Iulian & Anca Mangalagiu
Child Evangelism Fellowship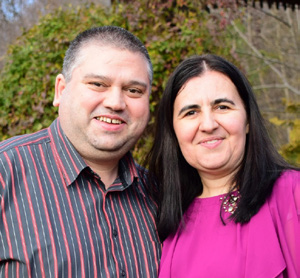 Cosmin & Tatiana Brezoaie
Child Evangelism Fellowship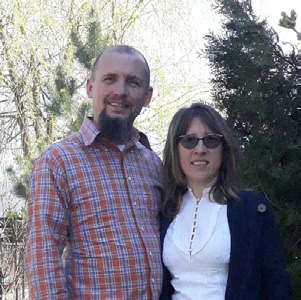 Tibi & Angela Vir
á

g

Child Evangelism Fellowship
"And he is the head of the body, the church: who is the beginning, the firstborn from the dead; that in all things he might have the preeminence"
Get in Touch
You can contact us below, and someone will get back to you by email