"...ye shall be witnesses unto me both in Jerusalem, and in all Judaea, and in Samaria, and unto the uttermost part of the earth."
Acts 1:8
Welcome to our 57th Annual Missionary Conference
Our prayer is that as you read and hear about the organisations represented in our Virtual Stands, Facebook, Zoom, and through our broadcasts, that you will understand more about the work they are involved in and be able to pray more specifically for the needs they have.
We would urge you to continually pray for them, joyfully give towards their support, and encourage them however you can.
― Lurgan Baptist Church Missionary Committee
Our missionary family
Visit the missionary family page to learn more about them and the organisations they represent, and how you can support them.

Tom & Lucimar Geddis
Acre Gospel Mission
Philip Livingston
Galway Street Reach

Marina & Andrew Burns, BEM
ROCK Street Chaplains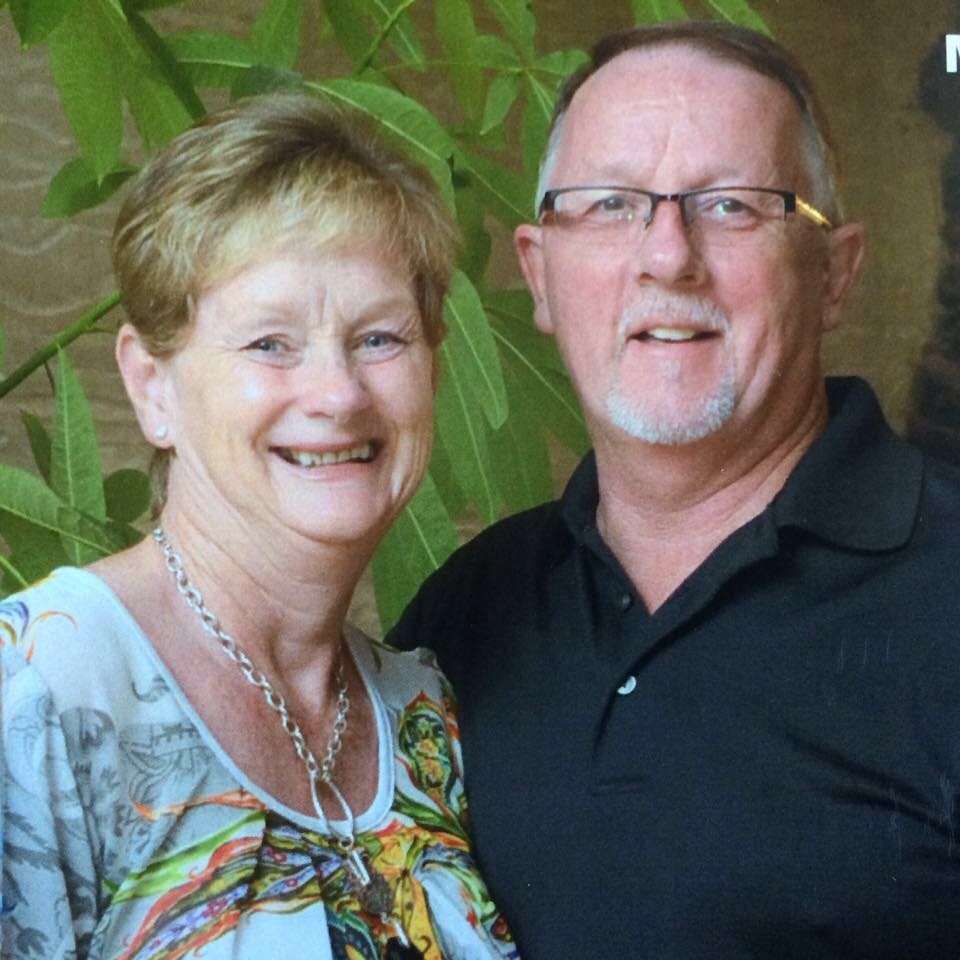 Tommy & LaVern Anderson
World Gospel Mission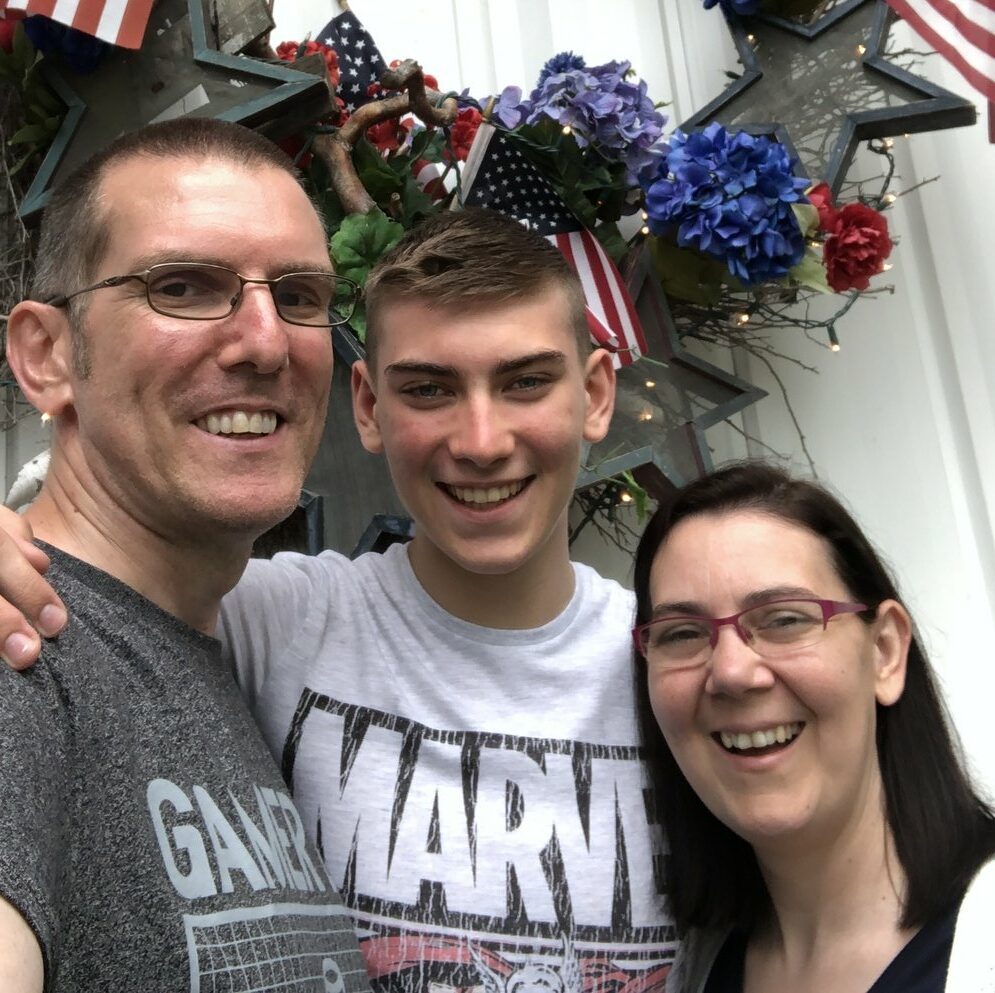 Gareth & Lindsay Gwynne
Child Evangelism Fellowship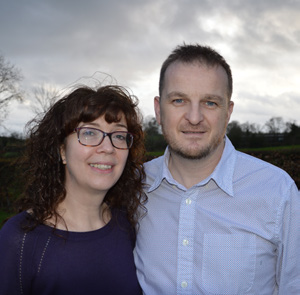 Colin & Victoria Hylands
Child Evangelism Fellowship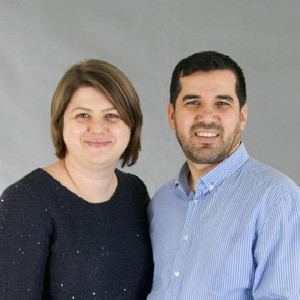 Iulian & Anca Mangalagiu
Child Evangelism Fellowship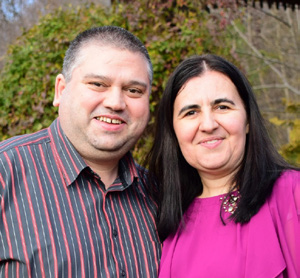 Cosmin & Tatiana Brezoaie
Child Evangelism Fellowship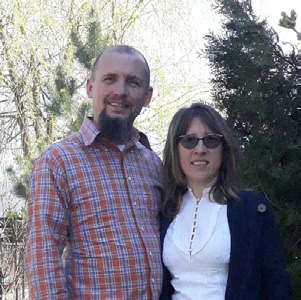 Tibi & Angela Vir
á

g

Child Evangelism Fellowship
"And he is the head of the body, the church: who is the beginning, the firstborn from the dead; that in all things he might have the preeminence"
Get in Touch
You can contact us below, and someone will get back to you by email