Welcome to Lurgan Baptist Church
Services Online
We are voluntarily holding all of our ministry online in an effort to reduce the spread of COVID-19.
We will continue to update this section as and when necessary.
Our Sunday services will be broadcast as normal at 11 am and 7 pm on Sermon Audio and Facebook Live.
There will be a short 'breaking of bread' service held at 10 am on a Sunday morning in the church building that we might remember our Saviour in His own appointed way.


The prayer meeting will continue on Zoom. Please visit the Online Prayer Meeting page for more information.

Click here to sign up for the online prayer meeting
Sunday afternoon
Sunday School and JYC will meet online at the usual time from Sunday 17th January. The leaders will be in touch before then with details on how to join.
Friday night
BYF and Good News Club will meet online at the usual times from 15th January. Details on how to join will be distributed by the relevant leaders.
Please get in touch if you would like to join any of these meetings and do not already receive updates from the leaders.
All other meetings, including the Bible class and monthly ministry meetings will not take place during this period of closure.
The AGM scheduled for Wednesday 13th January has been postponed until further notice.
Request a copy of John's Gospel
Our Sunday services are broadcast live on Sermon Audio
and Facebook Live.
You can watch each Sunday on this page, via the Sermon Audio website, or the church Facebook page.
Sunday 28th February 11:00 am
Announcements will appear both here and on our social media channels. We ask that you check regularly to ensure you are kept up to date with church life during this period.
Face coverings
Following the introduction of new regulations, we are now required to wear a face-covering when you are inside the building at any time. We appreciate your cooperation with us on this matter as we seek to maintain a good testimony in the community.
How to tune in live
Join us each Sunday at 11 am and 7 pm for our online broadcast. Here are some different ways you can watch:
Via the Sermon Audio website: http://tinysa.com/live/lurganbaptist
The Sermon Audio 'MyChurch' app from the App Store/Google Play. Find Lurgan Baptist and set it as 'My Church'.
This page on our church website will have a section at the top each Sunday where you can watch.
Facebook Live.
Details about the week of prayer meetings due to take place from 11-15th January are to be decided.
Elders
A to G — Gordon Wells & Alan Carson
H to Mc — Maurice Warburton, Ronnie Uprichard & Colin Emerson
N to W — Walton Gracey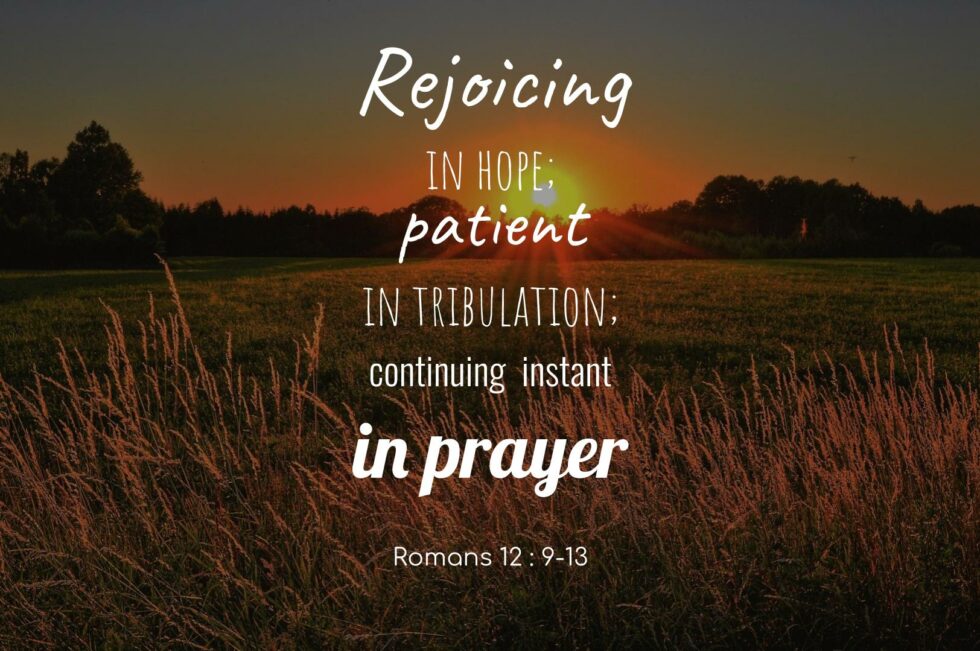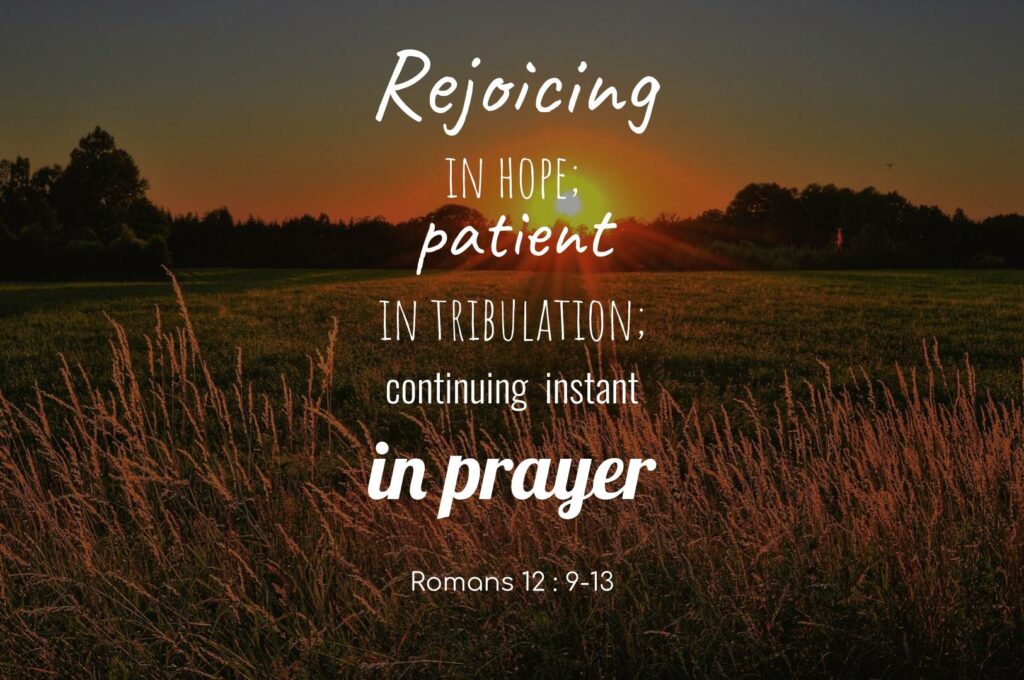 Below you can find a list of services and meetings being held in the church this week.
Events for week of 21st February 2021
This Week Navigation
February 21 @ 11:00 am
-
12:00 pm
February 21 @ 3:00 pm
-
4:00 pm
February 22 @ 8:00 pm
-
9:00 pm
February 23 @ 8:00 pm
-
9:00 pm
February 25 @ 8:00 pm
-
9:00 pm
February 26 @ 6:45 pm
-
7:45 pm
Sunday Morning Worship & The Lord's Table
11:00am
Sunday Evening Gospel Service
7:00pm
Children & Youth Ministries
Sunday School
Sundays 3:00 - 4:00pm
Junior Youth Challenge
Sundays 3:00 - 4:00pm
Good News Club
Fridays 6:45 - 7:45pm
Baptist Youth Fellowship
Fridays 8:15 - 10:00pm
Crèche
Currently closed during COVID-19
Mums & Tots
Currently closed during COVID-19
Silver Threads
Fridays 3:30pm
Lurgan Baptist Women
Every first Wednesday 8:00pm
S.A.L.T. Group
Every last Monay
Request a copy of John's Gospel
We have a number of John's gospels available that you can request to be posted out to you free of charge.
If you would like one, please fill out the adjacent form and we will send you one in the post.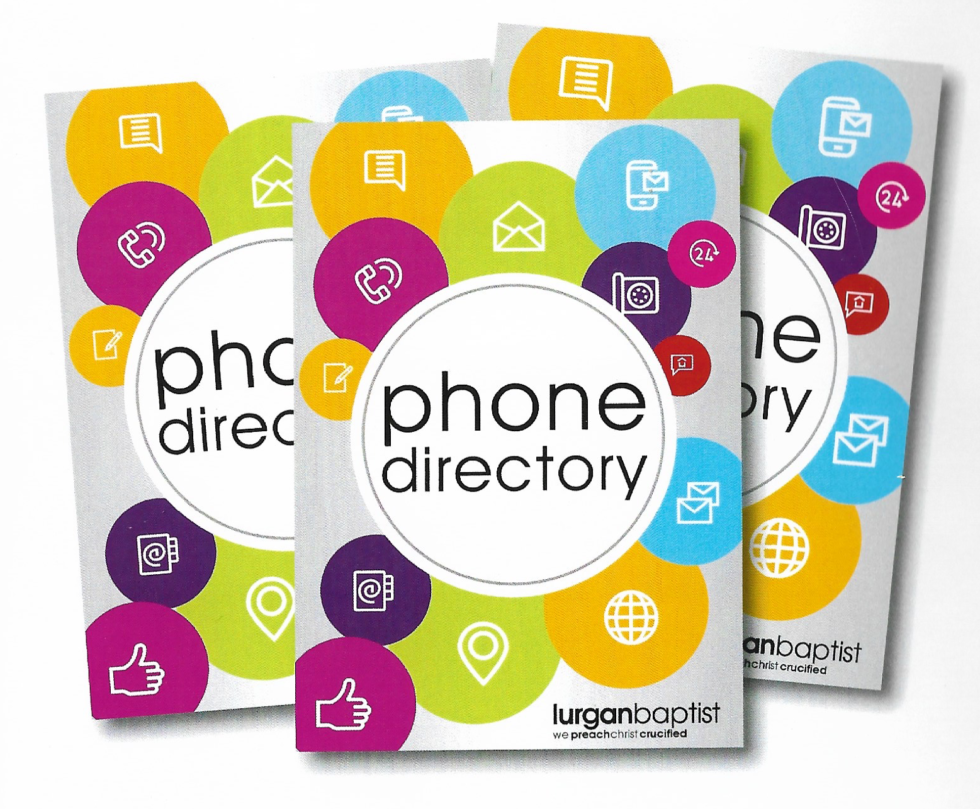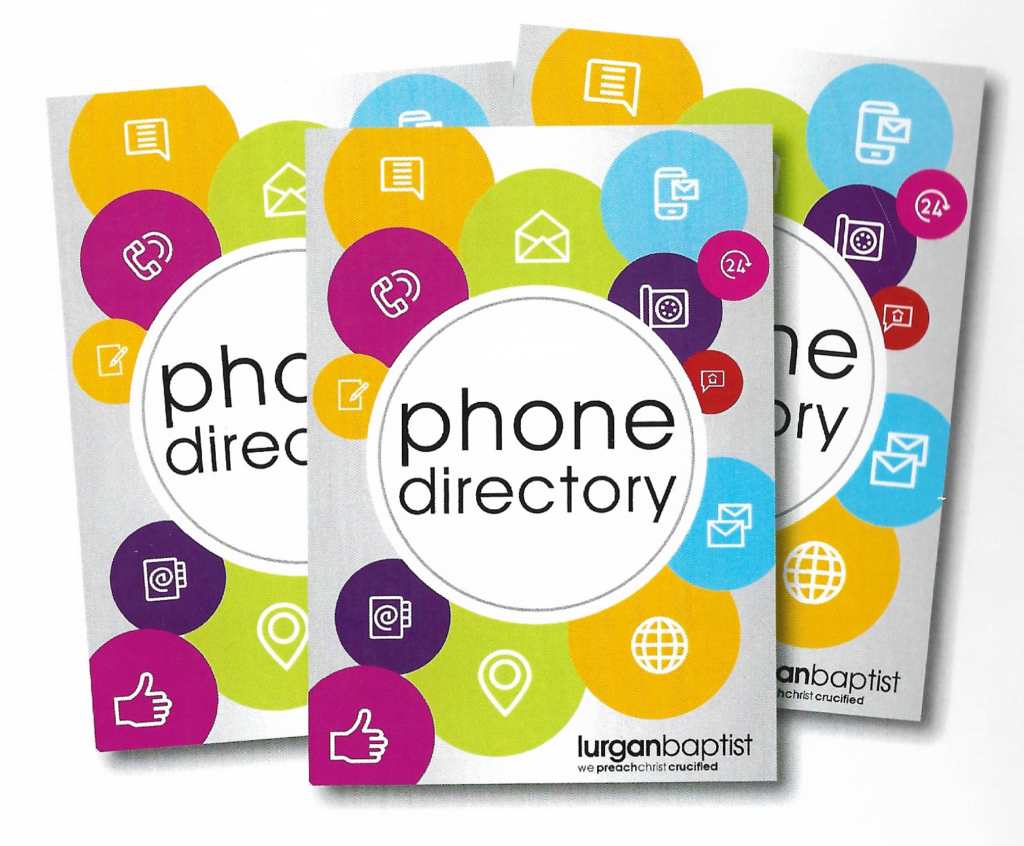 Isolation can be a lonely and potentially frightening time for many in our fellowship, particularly the elderly.
If you have a copy of the church directory, we would encourage you to pick up the phone and call everyone on your page from time to time.
Ask them how they are doing, if you can help them in any way, and encourage them in whatever way you can.
We'd also remind you to pray for your brothers and sisters in Christ at this time, that they would know God's comfort and blessing in this difficult time.
"In God have I put my trust"
Psalm 56 v11
Fear thou not; for I am with thee: be not dismayed; for I am thy God: I will strengthen thee; yea, I will help thee; yea, I will uphold thee with the right hand of my righteousness.
Get in Touch
You can contact Lurgan Baptist Church by filling out the form below, and someone will get back to you by email.