As a church, we have sent or partnered with a number of people so that they can give their time and attention to reaching the lost.
Before leaving for India, William Carey told a friend "I will go down into the pit, if you will hold the ropes." We want to hold the reports for those who are involved in full-time gospel work, both here in Northern Ireland and across the world.
How do we support our missionary family?
Praying
We bring our missionaries and their needs before God regularly. Many members pray individually for our missionary family.
We also remember them corporately at the church prayer meetings, and strive to be an example to our children and young people by praying for our missionaries regularly at Sunday School, Good News Club, JYC and BYF. 
Sharing
Our missionaries share in various church meetings, and their prayer letters are made available.
Literature connected to them and the organisations they serve with can often by found on the table in the foyer.
Giving
The church give an agreed monthly amount towards our missionaries' support, following the financial policy of the organisation they serve with.
The money is paid from the church missionary account, which is financed through the offering on the first Sunday of each month, gifts from members, and the weekly Sunday School missionary collection.
"...ye shall be witnesses unto me both in Jerusalem, and in all Judaea, and in Samaria, and unto the uttermost part of the earth."
Acts 1:8
Although most of us will never move our lives and families to the far corners of the earth to reach the lost, our Lord has commanded us to be involved in His plan to reach the world.
Our prayer is that as you read about these people and their ministries, you will understand more about the work they are involved in and be able to pray more specifically for the needs they have.
We would urge you to continually pray for them, joyfully give towards their support, and encourage them however you can.
— The LBC Missionary Committee
Our missionary family
Visit the missionary family page to learn more about them and the organisations they represent, and how you can support them.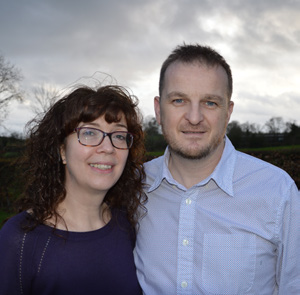 Colin & Victoria Hylands
Child Evangelism Fellowship

Marina & Andrew Burns, BEM
ROCK Street Chaplains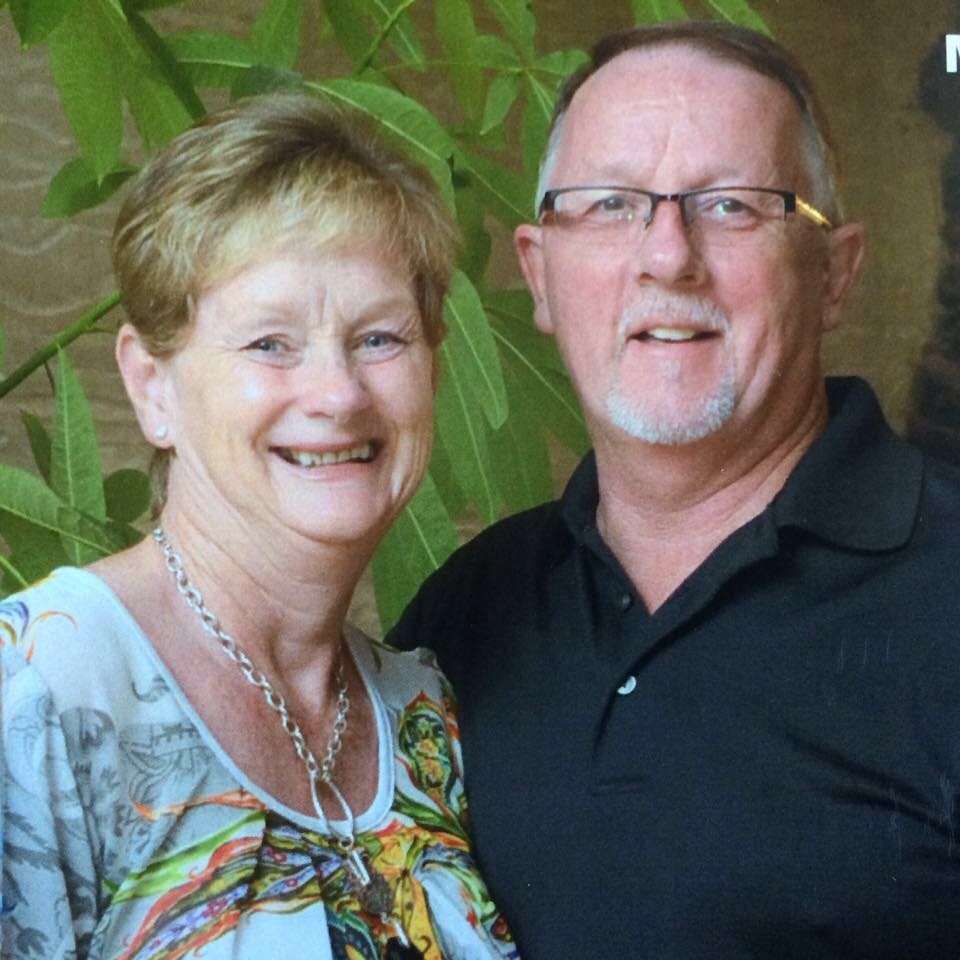 Tommy & LaVern Anderson
World Gospel Mission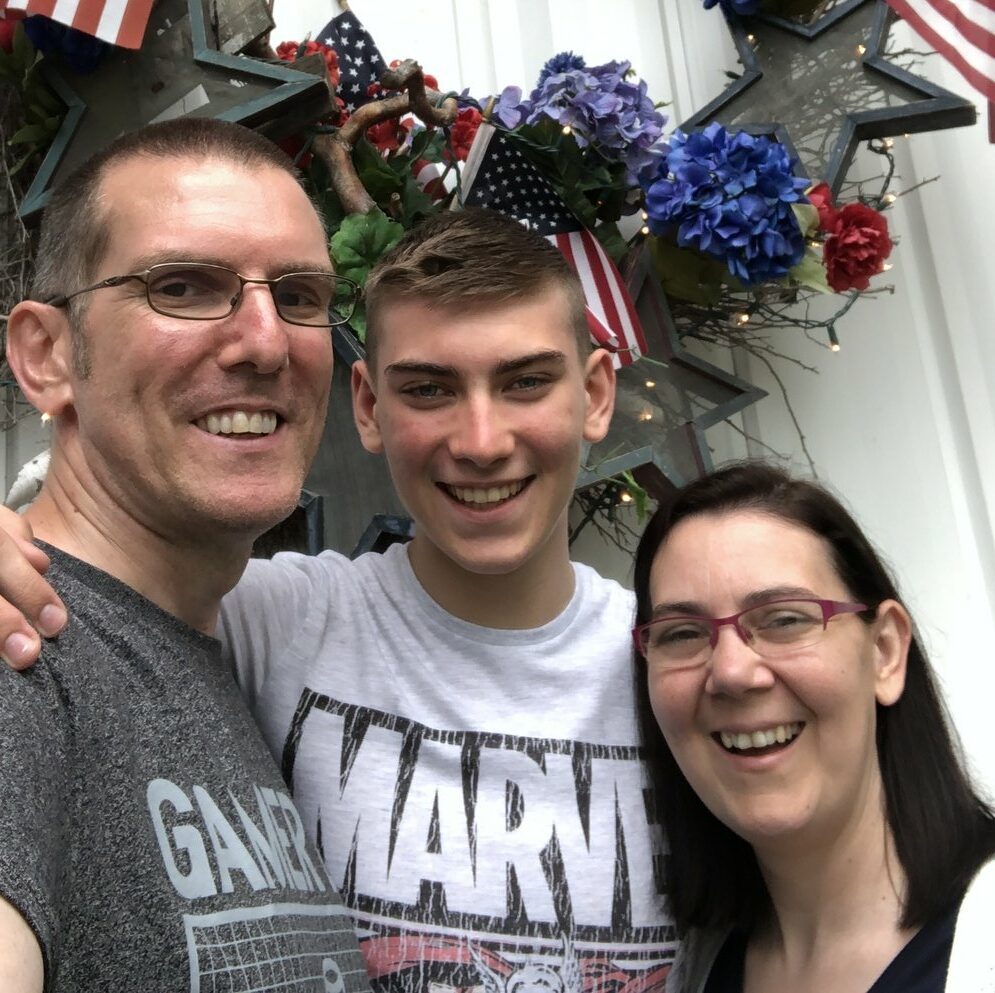 Gareth & Lindsay Gwynne
Child Evangelism Fellowship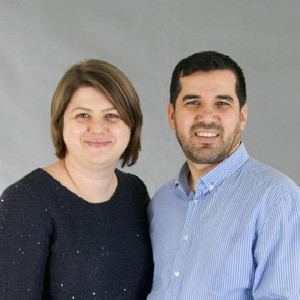 Iulian & Anca Mangalagiu
Child Evangelism Fellowship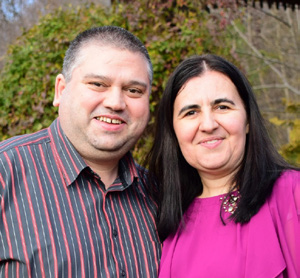 Cosmin & Tatiana Brezoaie
Child Evangelism Fellowship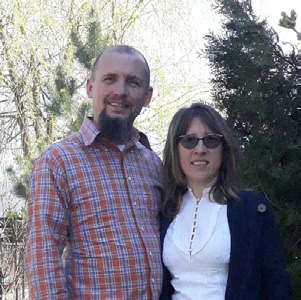 Tibi & Angela Vir
á

g

Child Evangelism Fellowship
Pray
All of the missionaries can provide you with prayer information. Why not sign up to their prayer letters, or contact them to ask how you can pray more specifically about the work they are involved in? 
Give
We would encourage you to consider giving specifically to the missionary account in church so that we can make a bigger commitment towards the spread of the gospel.
Go
Many of the organisations and missionaries connected with the church have opportunities for you to get involved.
Speak to any of those named on this website if you would like to know more.
Get in Touch
You can contact us below, and someone will get back to you by email