What is Good News Club?
Good News Club is a Bible club run by the church for children every Friday from September to Easter. It's held in the church halls, and we welcome around 50 children each week for a fun-filled night!
As well as seeking to teach kids their need for the Saviour, we also desire to see Christian children grow in their faith and to encourage them in their walk with Christ.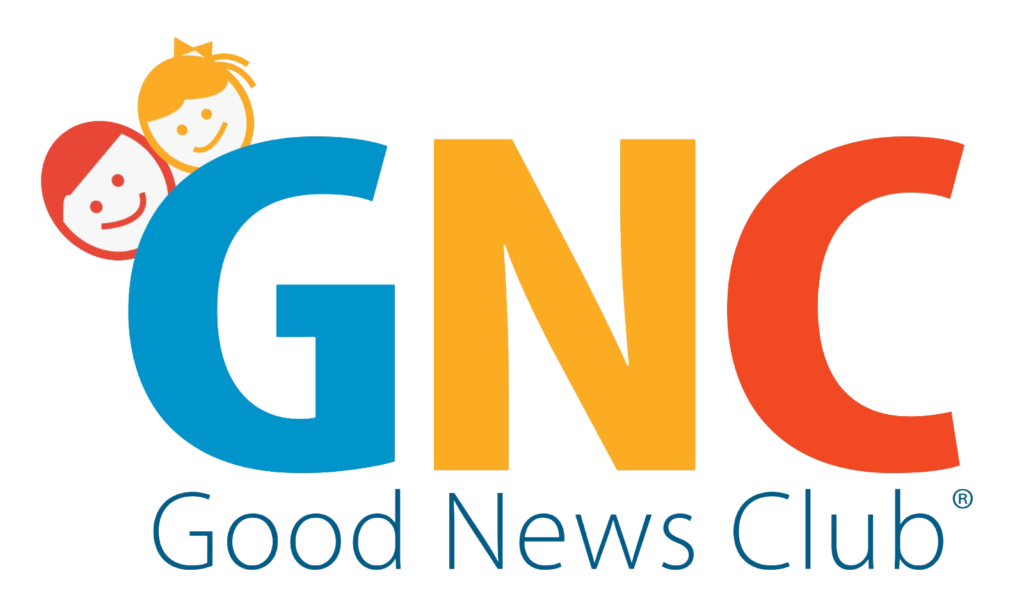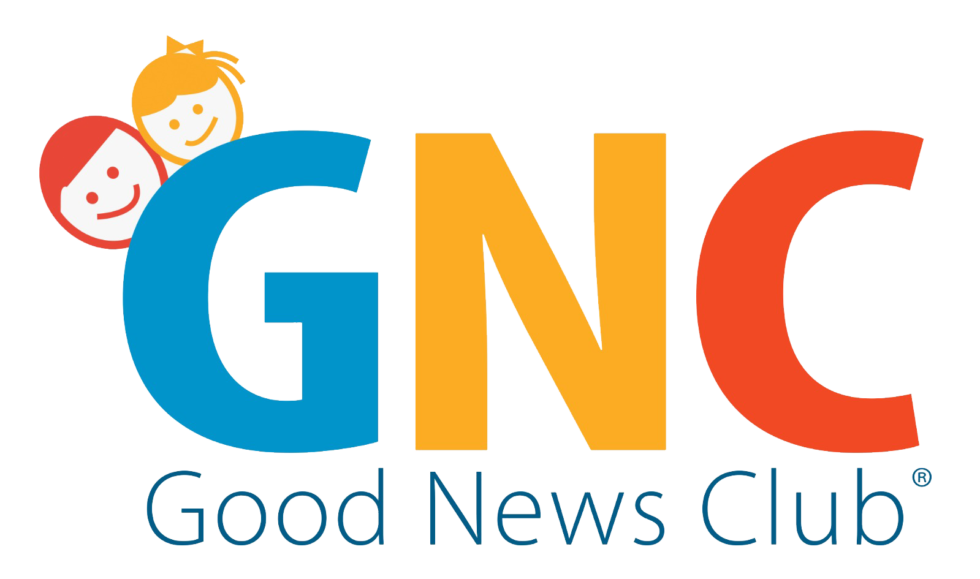 What happens at our Good News Club?
GNC is lots of fun! There's games, activities, crafts, quizzes, prizes and more!
As well as that we do some singing and learn about God through his Word in the memory verses and all the amazing stories during the Bible lesson.
- Fun & Games -
We do some activity sheets and colouring in before the start of club (if you're early enough!) and we do lots of fun crafts during the year.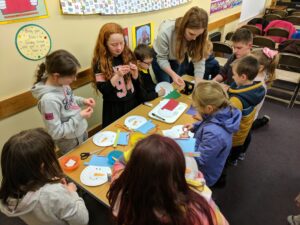 - Bible Story -
We follow the CEF Good News Club curriculum which teaches the Bible consistently as well as encouraging character and spiritual growth.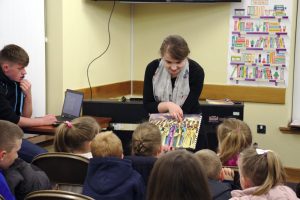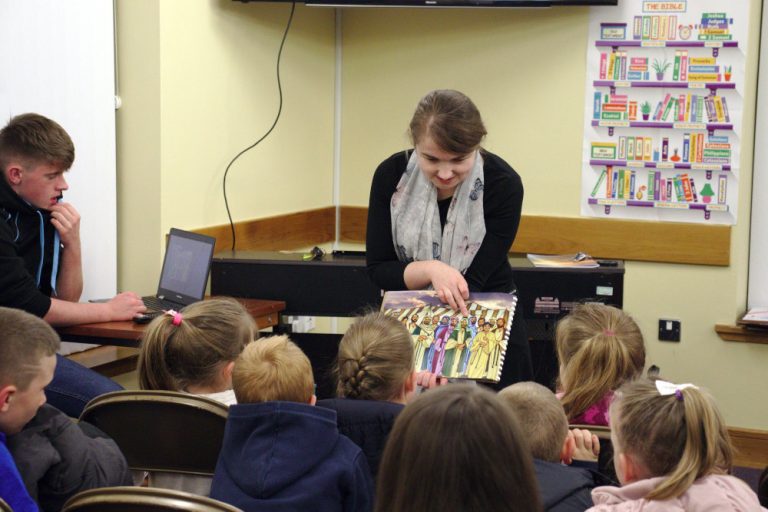 - Memory Verse -
Each week, the children are taught a memory verse. It's a lot of fun and helps the children understand God's Word and apply it to their lives.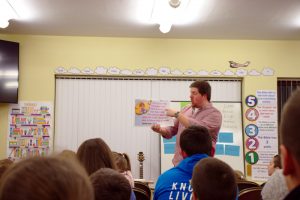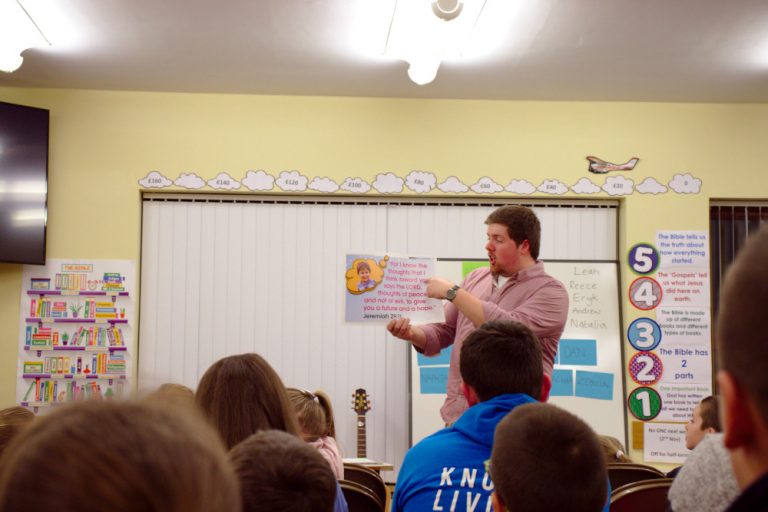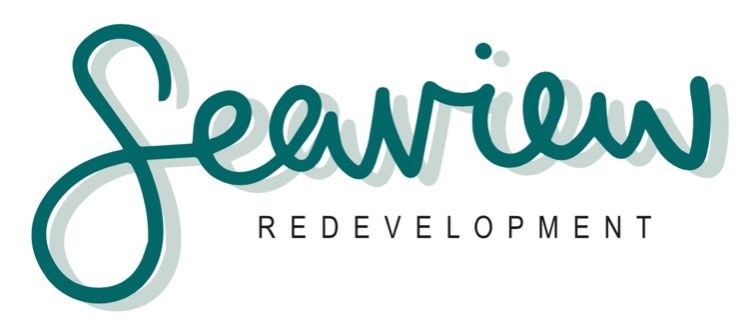 ££ raised this year so far
When is it?
Good News Club runs every Friday evening from 6:45-7:45 pm from September to Easter. Come along a little earlier to play some games and buy some sweets from the tuck shop!
Who can go?
All primary school-aged children are very welcome to attend Good News Club! Just come along, or you can get in touch if you'd like more details.
All children are welcome, and you don't have to be associated with Lurgan Baptist to come along.
Is there transport?
Yes! We run a mini-bus in the town and surrounding areas. Get in touch if you would like to organise transport.
The Team
The whole Good News Club team are volunteers from the church and are vetted by AccessNI.
If you need to get in touch with someone from Good News Club, please contact us and we'll pass the message on.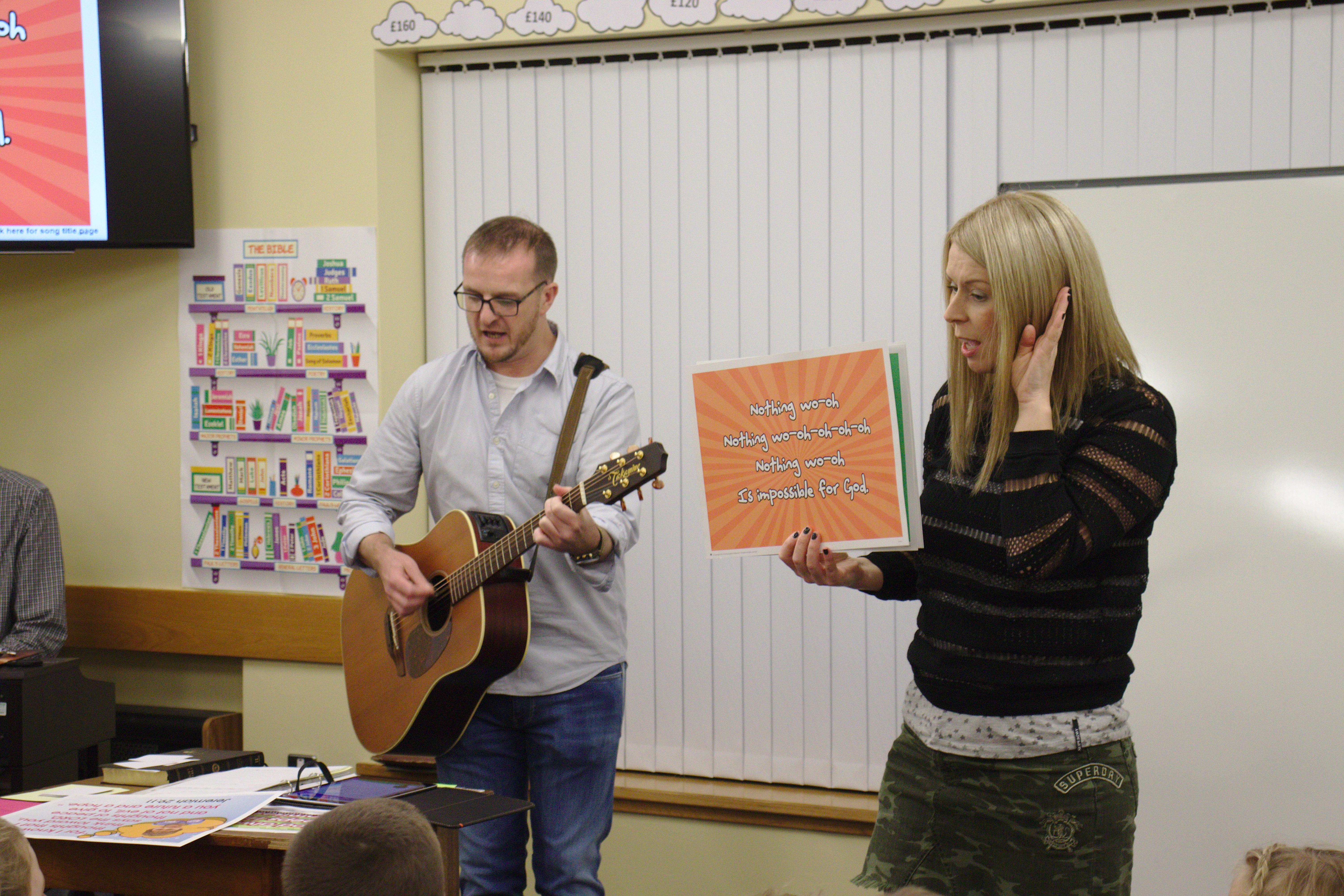 "And he is the head of the body, the church: who is the beginning, the firstborn from the dead; that in all things he might have the preeminence"
Get in Touch
You can contact us below, and someone will get back to you by email