Welcome to Lurgan Baptist Mums & Tots
Welcome to our Mums & Tots Group. We're here every Friday 10 am to 12 noon during school term time. As parents/carers, you will have the chance to meet and chat with others in a similar situation to yourself and see your children play, learn and make friends. Mums & Tots is free of charge.
We hope you enjoy your time with us.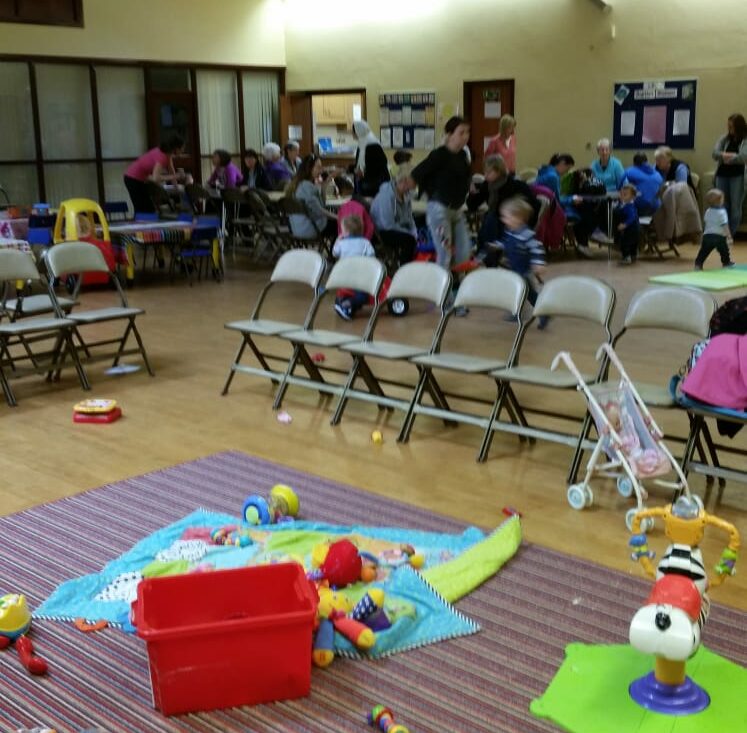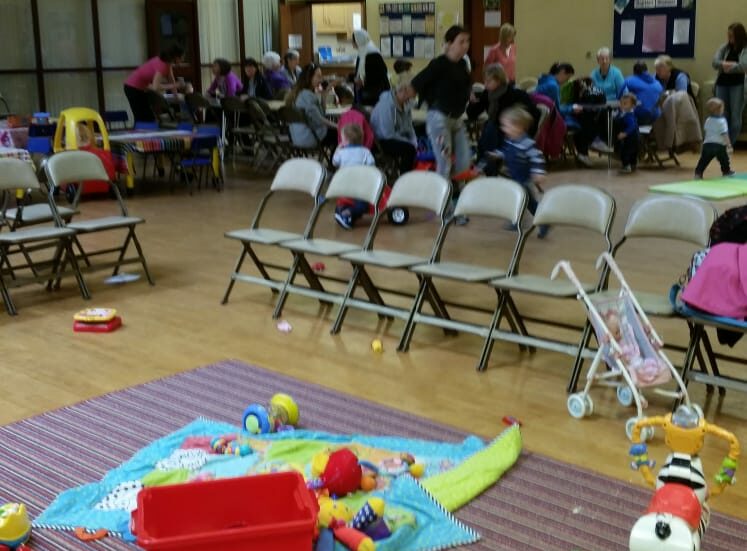 What happens at Mums & Tots?
Our group will follow a similar format each week.
There will be some general play time to begin with followed by refreshments (See the noticeboard if you would like to bring buns one week), some more time to play and then a short song time.
- Who is Mums & Tots for? -
Parents/Grandparents/Childminders and their newborn to nursery aged children are very welcome to Mums & Tots.
- When does it run? -
Fridays from 10 am to noon. Mid September to the end of May.
- Where can I find out more? -
You will find details on the notice boards about our church and you are very welcome to come along. You can also get in touch below if you have any other questions about Mums & Tots.
The Mums & Tots Team
If you have any questions about Mums & Tots, or any other activities in Lurgan Baptist Church please feel free to ask one of the team members.
If you need to contact us you can phone/text Victoria, or get in touch below and we will pass the message on.
"And he is the head of the body, the church: who is the beginning, the firstborn from the dead; that in all things he might have the preeminence"
Get in Touch
You can contact us below, and someone will get back to you by email