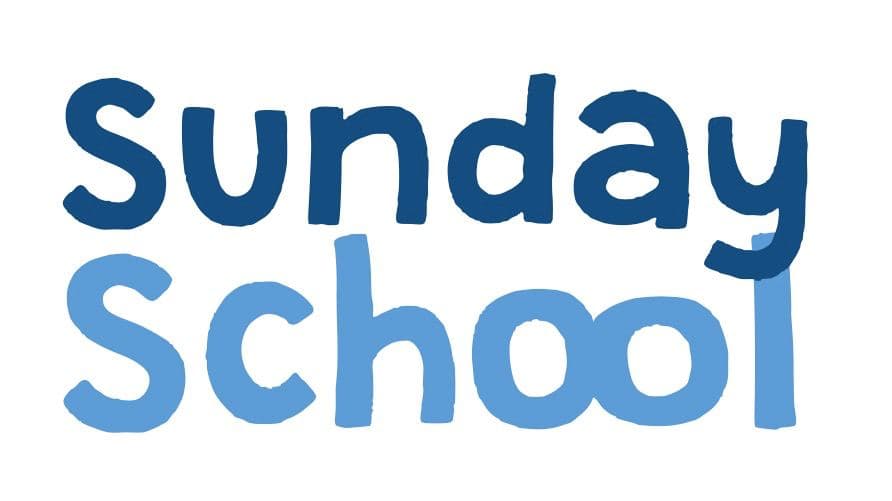 Welcome back
Come back on Sunday at 2:45 pm to join

Welcome to Sunday School!
We meet each Sunday at 3pm and all boys and girls from 3 years are welcome.  We have three separate groups, Junior Sunday School, Middle Sunday School and Junior Youth Challenge for teenagers.
- Who? -
All children aged 3+ are welcome!
JYC welcomes all secondary school-aged children.
- When? -
We're here Sunday afternoons at 3pm - 4pm, September to May.
- Where? -
Sunday School meets in the church annex and JYC in the Russell Halls.
Transport is available in the Lurgan/Dollingstown areas. Get in touch for details.

What happens at Sunday School?
Ages 3-6
Russell Halls Downstairs
This is our entry point to Sunday School. We begin with an open time where all Junior classes meet together to sing & learn choruses, learn scripture verses and partake in regular quizzes.
Following the open time, the children go to separate classes with their teacher for a structured Bible Lesson.
Regular attendance is encouraged and prizes are distributed at our annual Parents' Night in May.
In Middle Sunday School we begin with an open time for 25 minutes approx. where we learn scripture verses before heading to their individual classes for their Bible lesson.
The children enjoy singing and learning choruses relating to our theme which runs throughout the year.
We have a quiz every 3-4 weeks and regular attendance is encouraged.
Attendance prizes are distributed at our annual Parents' Night in May.
Ages 11+
Russell Halls Upstairs
Our JYC group meets each Sunday in the Russell Halls upstairs area. The young people enjoy light refreshments before their Bible study begins.
Teaching is structured around the CEF - Youth Challenge materials and is relevant to this age group.
A missionary focus is maintained throughout the year and the group are encouraged to attend the annual Youth Challenge Missionary Rally, Youth Challenge Weekend and Fun Night.
Baptist Youth Fellowship
As well as JYC, we also run a youth group in the church for those 11-29 on a Friday night.
The way of Salvation
In LBC Sunday School we teach and explain the way of salvation from the word of God.
The children will learn the gospel message and receive relevant teaching to help them grow in their Christian life. Bible lessons are structured and taught in a clear and age-related manner.
Mission
The young Christians are encouraged in relation to their responsibility to share the gospel and to support those in Missionary service.
We collect a Missionary offering each week and this money is given to a number of our church missionaries.
Sunday School Events
We hold a number of events during the year both for the childern and in some cases, parents and grandparents too!
Parents Evening
Parents evening will be held on Sunday 10th May at 7pm in the main church building.
All parents, grandparents and family are very welcome to join us for our parents evening where you'll hear some of the amazing things that we have been learning in Sunday School this year.
The children will receive their prizes, and there'll be a cup of tea afterwards for all.
Missionary Discovery Day
Each year we hold a missionary discovery day, where we focus on mission and what it's like to share the Good News with boys and girls in other parts of the world.
Our missionary discovery day this year was held in February, where we had Asialink along to share about their work reaching children in Mongolia.
Fun Day
Our fun day this year will be held on
We hope you'll join us for an afternoon of fun with bouncy castles, games, face painting, crafts and more!
There'll be food after for everyone.
Don't let the weather put you off! If it's a wet day, we will still have plenty of fun indoors!
Christmas Party
A favourite in the calendar is our annual Christmas party where we play lots of fun games and tasty food.
A special visitor usually pays us a visit too! 🎅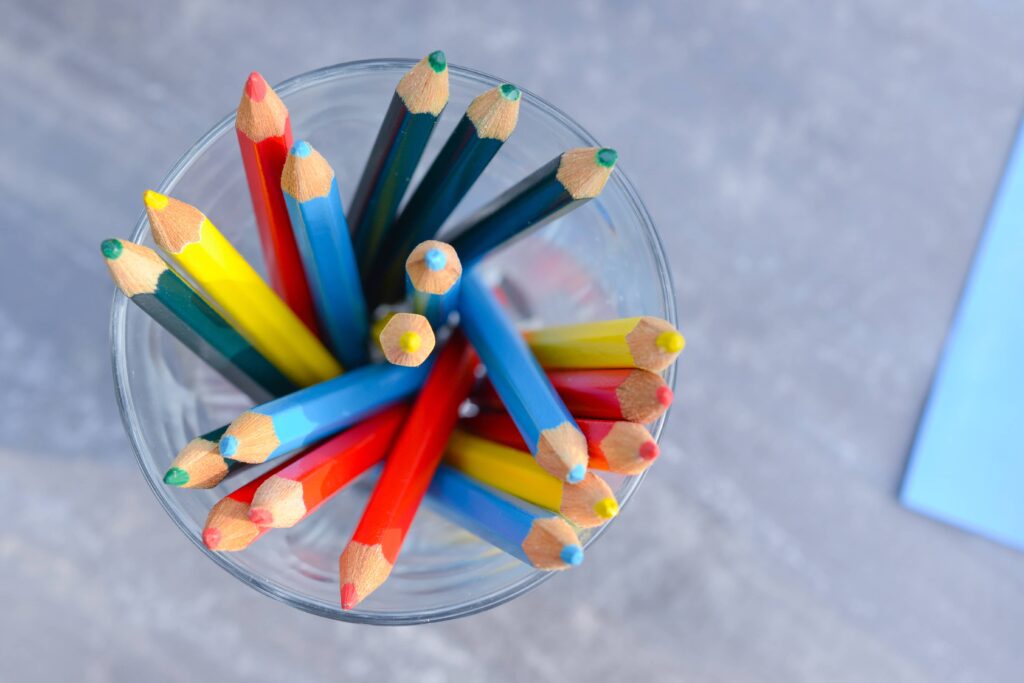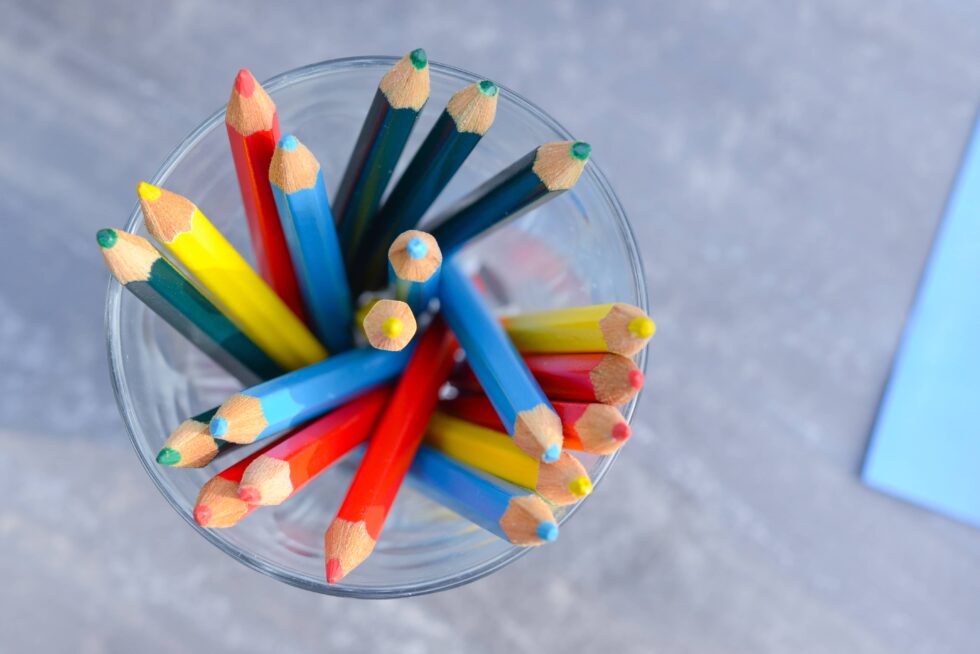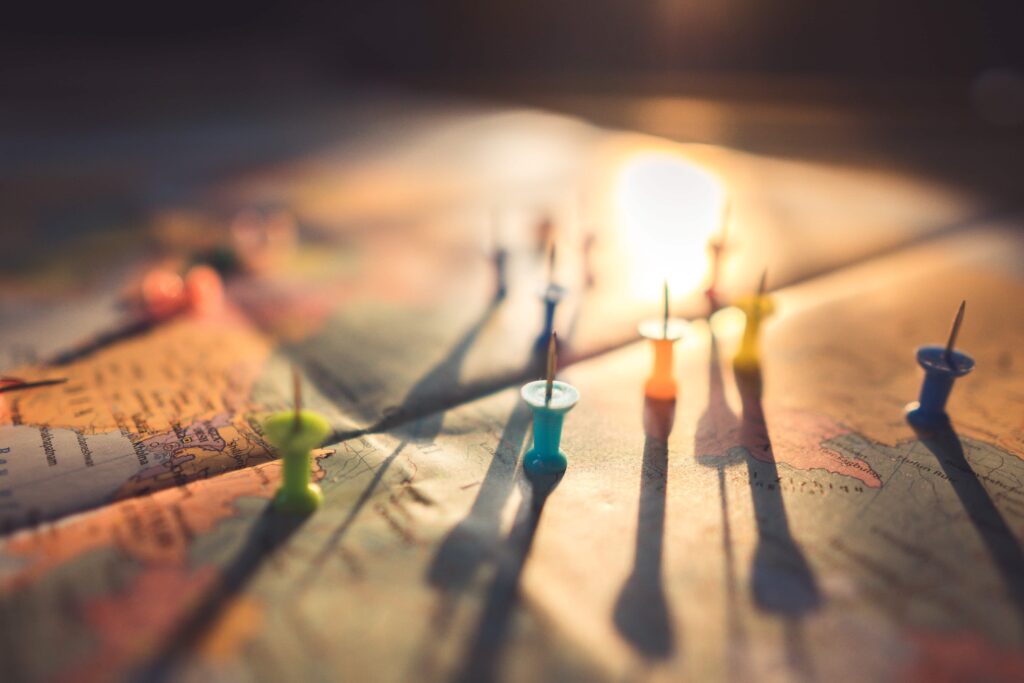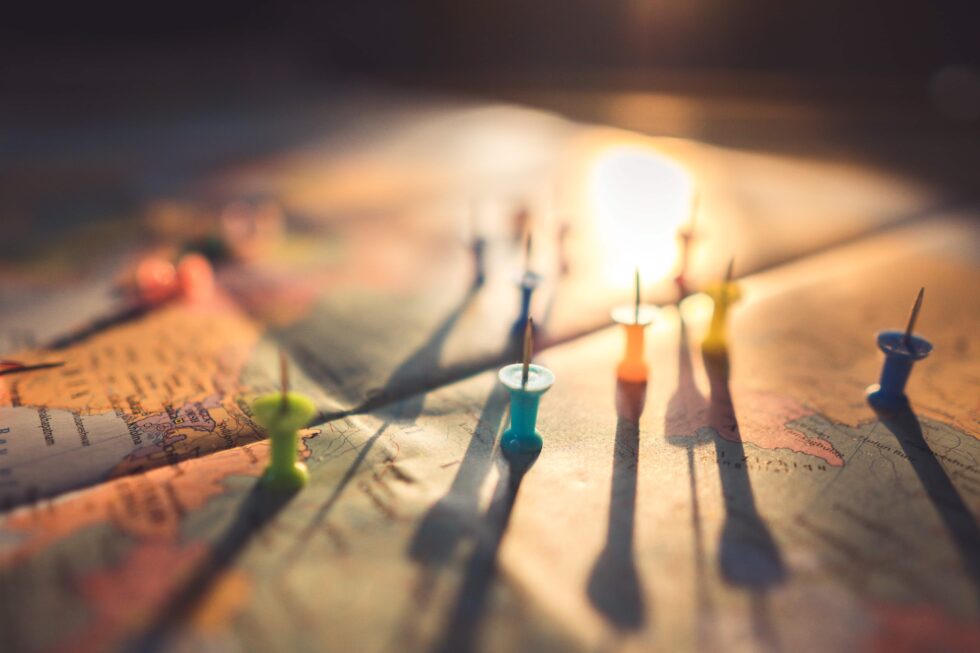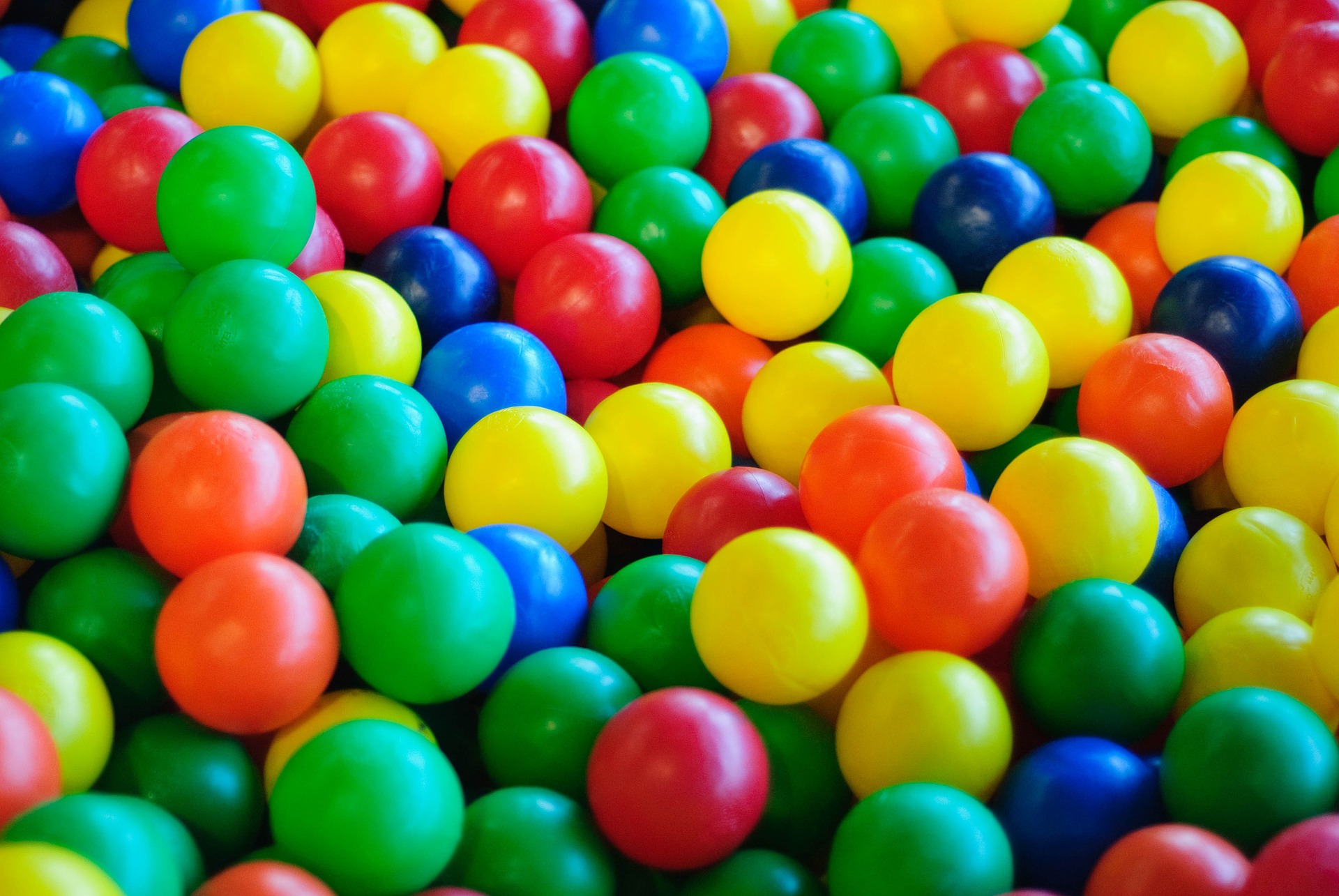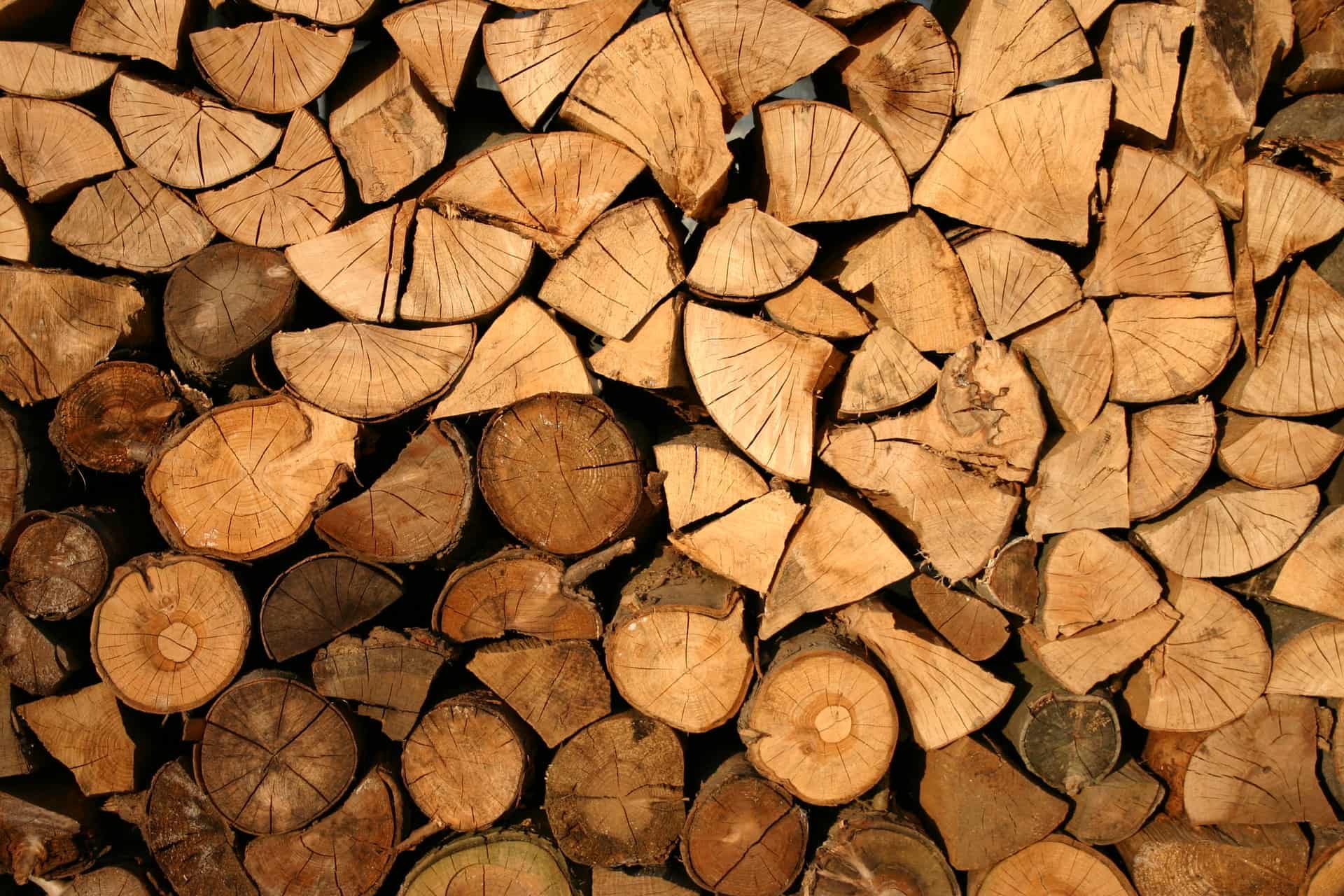 The Sunday School Team
The team is made up of volunteers from the church and are vetted by AccessNI.
If you need to get in touch with someone from Sunday School, you can contact Richard, or please contact us below and we'll pass the message on.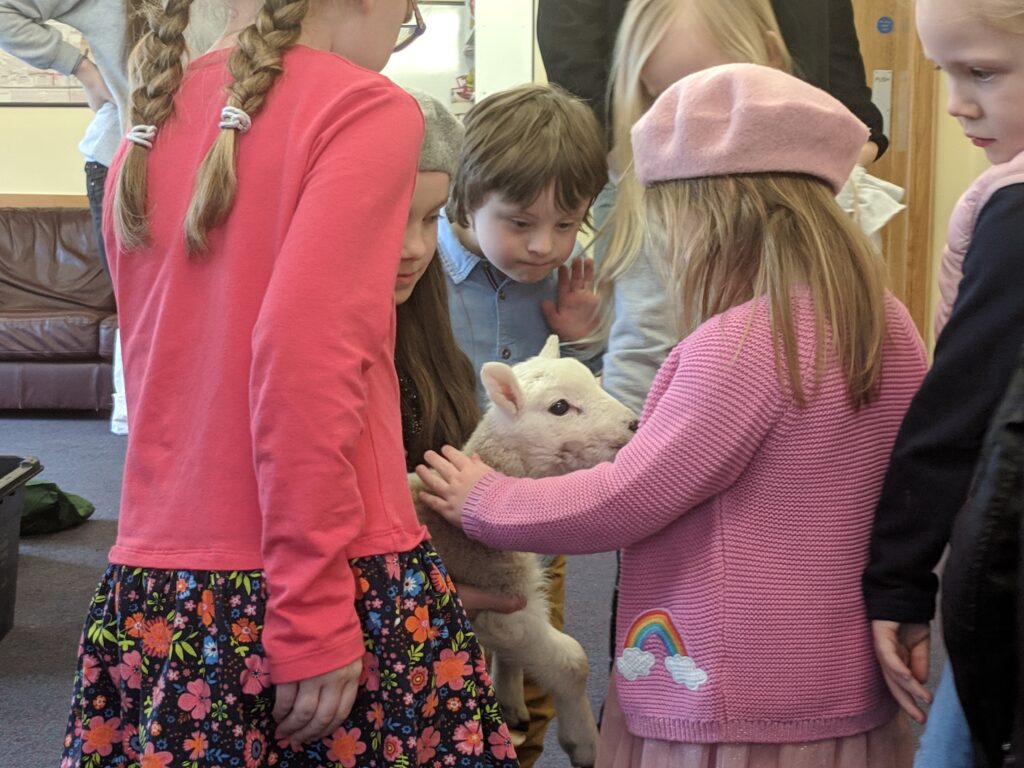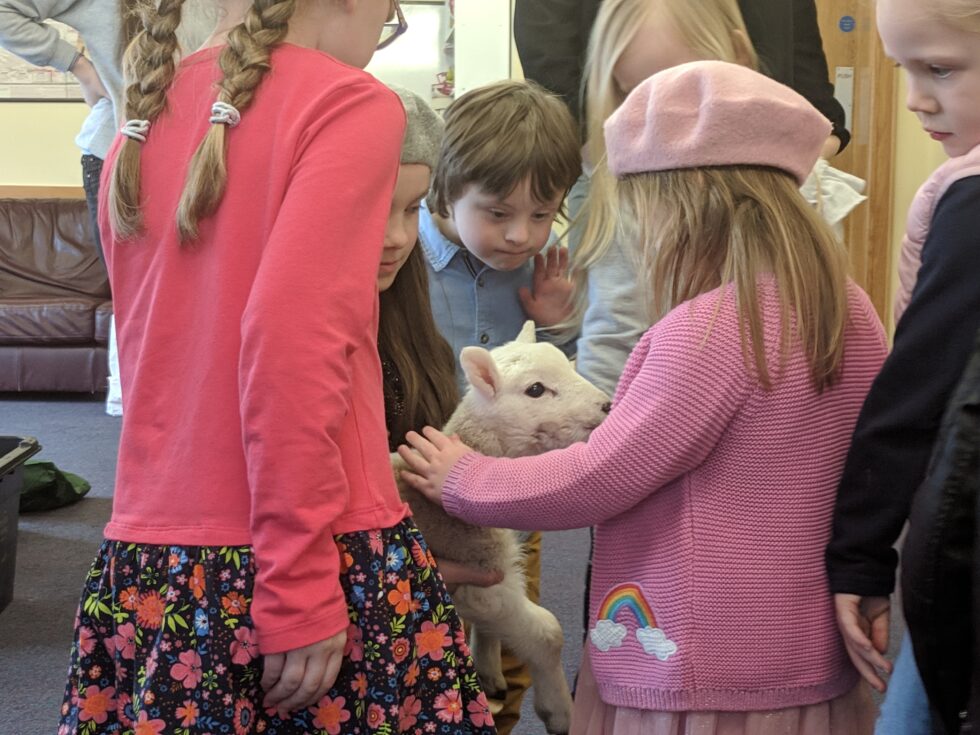 "And he is the head of the body, the church: who is the beginning, the firstborn from the dead; that in all things he might have the preeminence"
Get in Touch
You can contact us below, and someone will get back to you by email