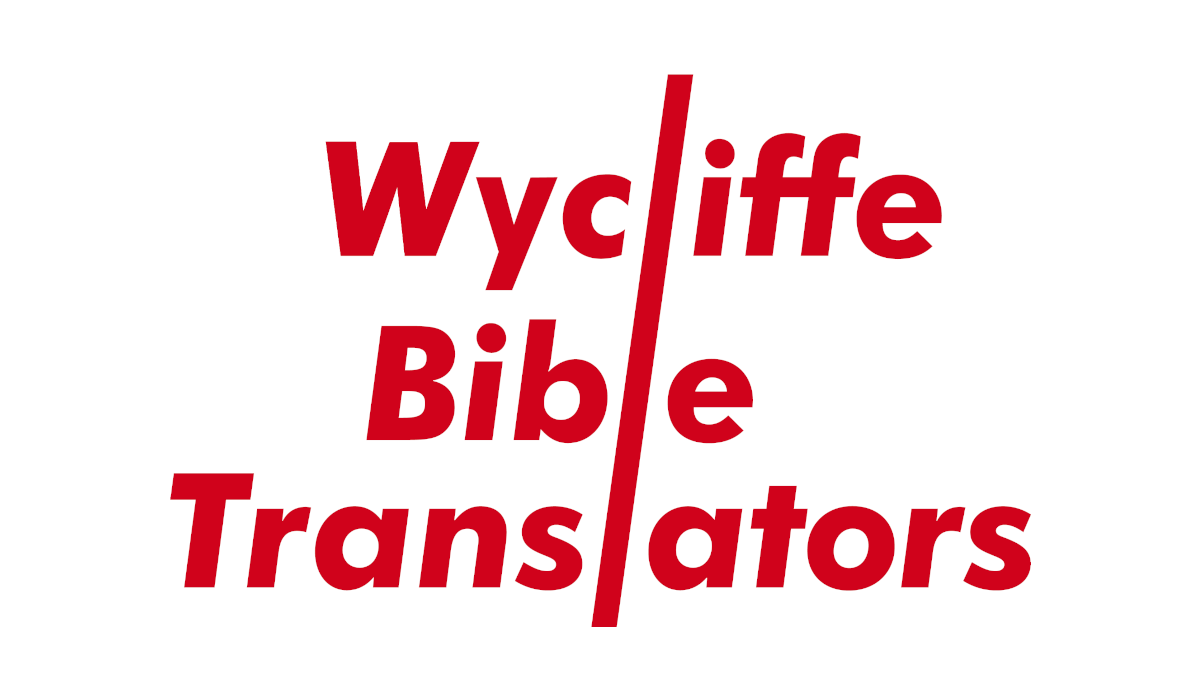 Pray - The best way to keep in touch and inform your prayers is by signing up to Words for Life (our quarterly magazine). It is full of stories and 'real-time' prayer needs -wycliffe.org.uk/wordsforlife. You can also sign up to our Pray Now emails - wycliffe.org.uk/pray
Give - if God is prompting you to give you can do so securely via our website wycliffe.org.uk/give or by posting a cheque to our office (payable to Wycliffe Bible Translators) 239 Newtownards Road, Belfast BT4 1AF.
Go & Volunteer -  God may be prompting you to go and serve overseas in a variety of roles. We are also looking for people to serve in N. Ireland as speaker, prayer and event volunteers. If this is you or someone you know, visit our website wycliffe.org.uk/go or contact Ricky Ferguson on rferguson@wycliffe.org.uk or call 028 9531 3380. 
Can't see the video above?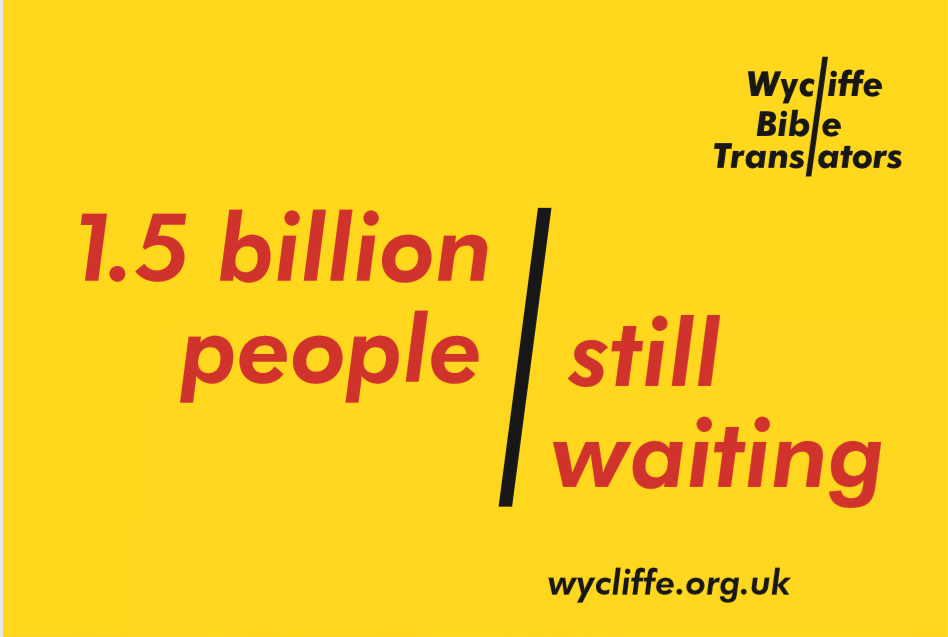 Get in Touch
You can contact us below, and someone will get back to you by email